Commercial
As a building manager or business owner, you are responsible for keeping employees or tenants comfortable, HVACR systems running efficiently, and maintaining equipment to ensure you get the most from your investment. At Air Adjusters, we've partnered with commercial customers throughout Glynn County and surrounding areas to provide key environmental systems expertise.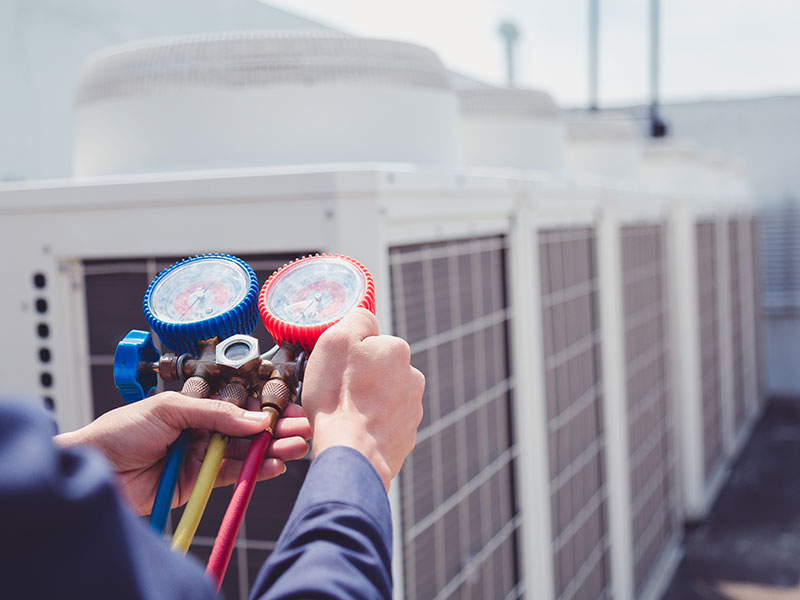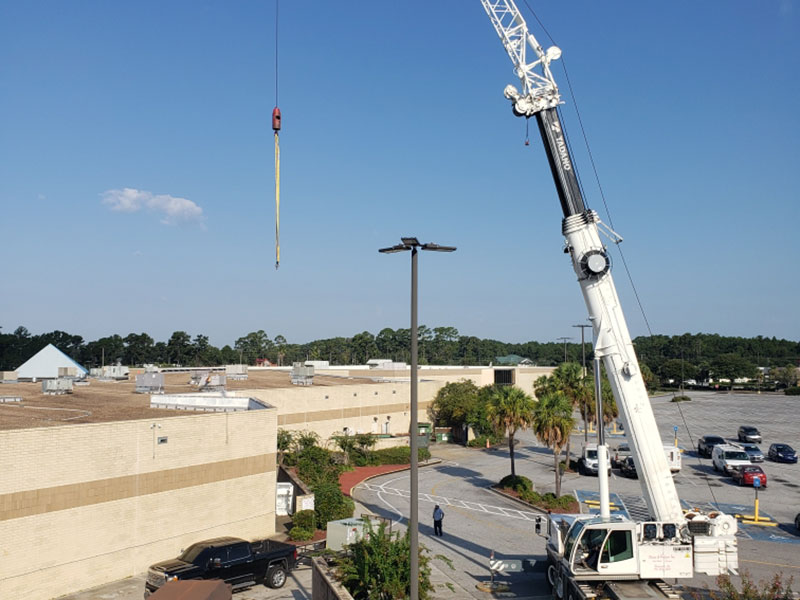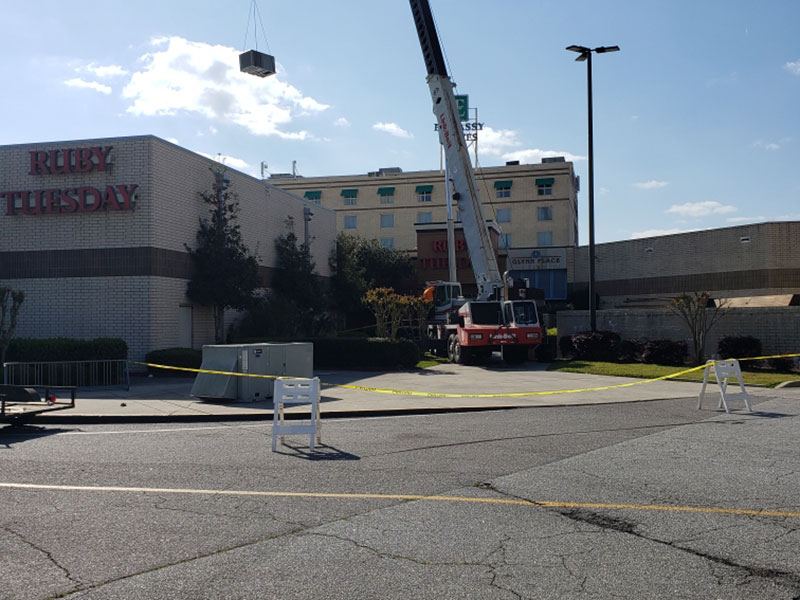 Service & Repair
We service a wide range of commercial HVAC and refrigeration equipment from all major brands. Our dedicated staff is on standby to ensure ongoing system maintenance, warranty compliance, and quick repair when you need us. Our Maintenance Plans can keep your building operating costs low and extend the life of your system.
Installation
Whether you need a partial HVAC system replacement or new system from the ground up, our experts can deliver. We can install any type of heating, cooling, and refrigeration system that you require in your commercial building. We install high-efficiency and sustainable comfort systems designed to be the most cost-effective on the market and geared to our climate and your particular property.