Maintenance Plans
To save on utility bills and service calls, we urge you to take a preventive approach to maintaining your HVACR systems. With a regular inspection and maintenance program from Air Adjusters, your system will function more efficiently, last longer, and save you money overall! If you're interested in learning more about a maintenance plan, please contact us today.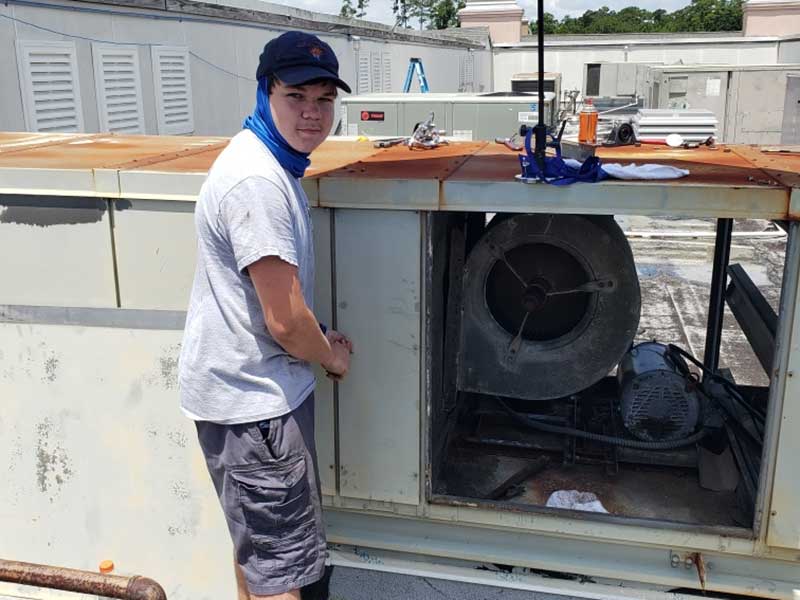 What's Included?
Our trained and factory authorized technicians provide 100% satisfaction guarantee on all maintenance work.
Scheduled Visits
We make it easy! We will call you when it's time for your next scheduled maintenance appointment.
25-Point Cleaning & System Analysis
No part of your system will be left unchecked. We will let you know if any potential issues are identified and discuss with you.
Inspect electrical components
Inspect for any clog in condensate drain
Lubricate blades and other moving parts
Check refrigerant levels
Inspect for refrigerant leaks
Check thermostat