Air Conditioning
Repairs can be needed when least expected when it comes to your AC system. When the temperatures run high during the summers in Brunswick you need your air conditioning unit to be running at its peak capacity to keep your home comfortable. Since 1995, Air Adjusters. has been serving the air conditioning needs of homeowners throughout the Brunswick area. Our experienced and highly skilled staff provides repair, maintenance, and replacement for all makes and models of AC equipment.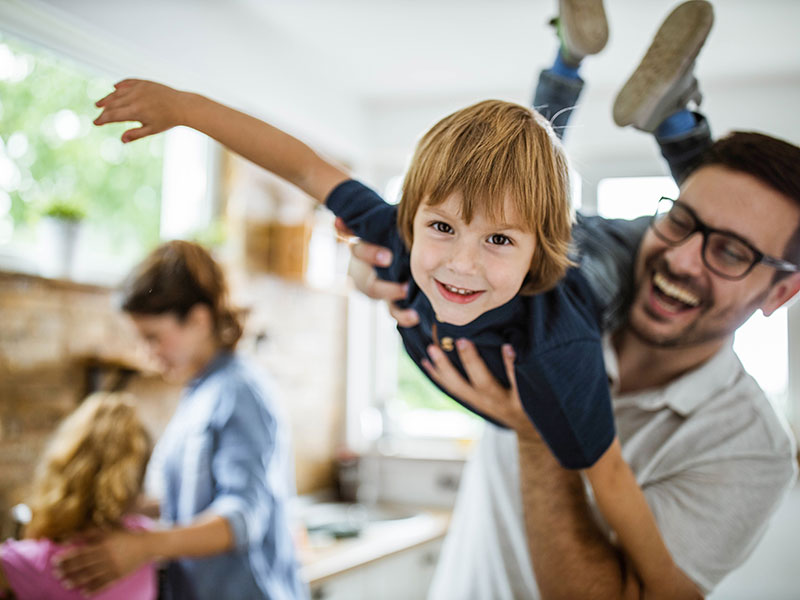 Service & Repair
Our factory-trained technicians will handle all your AC service needs from licensed warranty and post-warranty repairs, to immediate emergency response. If you are happy with the system you already have, we offer routine maintenance that can help extend its useful life.
Installation
In climates like ours, a high-efficiency central air conditioning system can keep your whole house comfortable while keeping utility costs low. Our highly trained team specializes in the installation of a variety of models of furnaces and heat pumps. We are Certified Factory Authorized dealers for Carrier HVAC equipment, but can install all brands. All of our installations come with a 100% satisfaction guarantee. Our AC specialists will help you lower your utility bills by choosing the most suitable system for your home.